The New Codes of Luxury ( Mission )
Founded with a mission to become the world's first carbon negative luxury brand, Aeir is guided by an extraction-free manifesto, fusing the codes of luxury while highlighting the next generation of clean technology and circular materials.

We believe that beauty can be universal, without extracting our most valuable resources, and are working to create a future where real luxury can be accessible to everyone.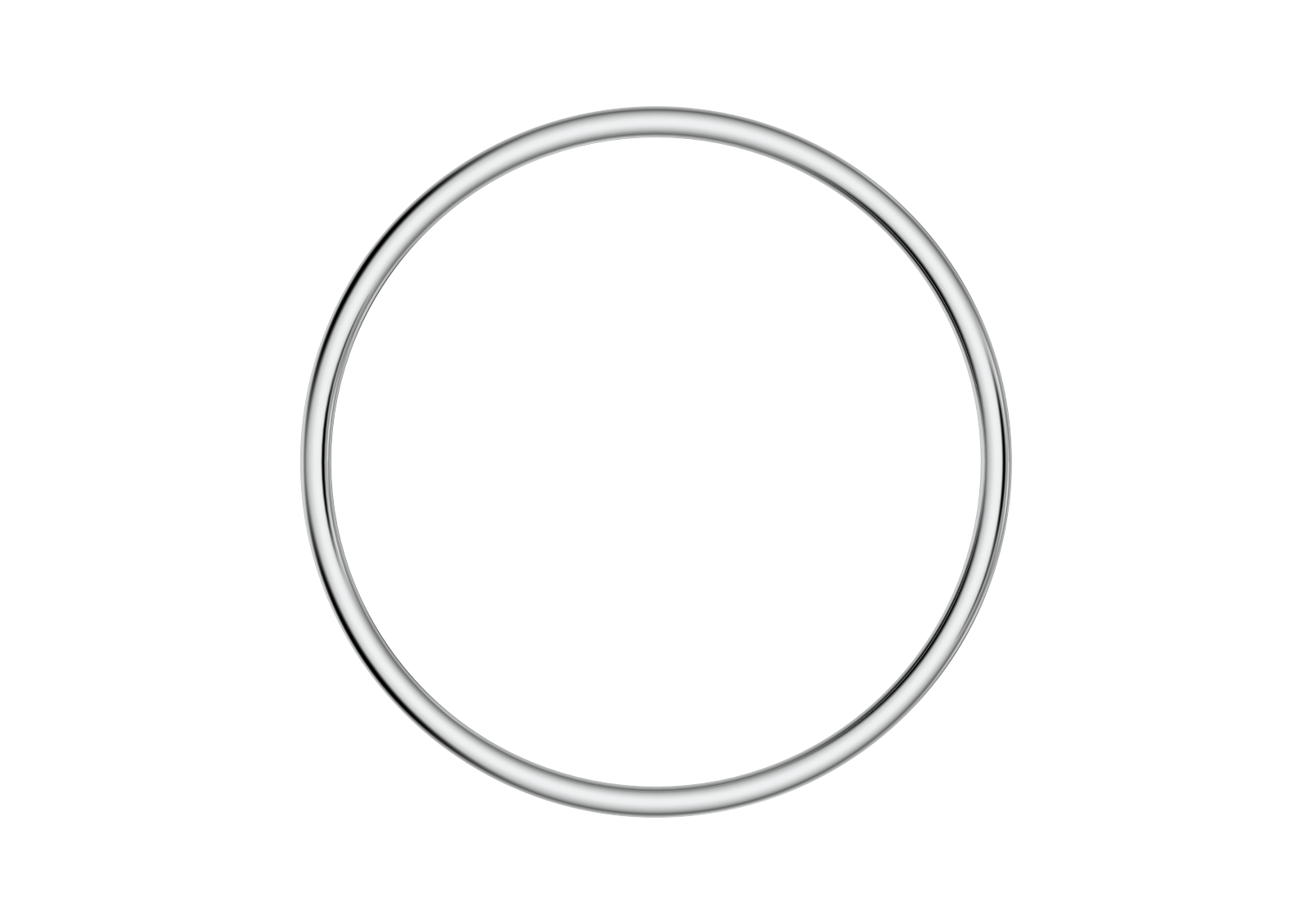 Bio-Engineering
without Extraction
Aeir imagines a Future Without Extraction — implementing the principles of Bio-Engineering throughout its Product Ecosystem.

Aeir Extrait Molecular de Parfums are fully molecular fragrance formulas that eliminate botanically-derived extracted materials while maintaining absolute purity of ingredients and its accuracy of scent.
Design for a New
Generation
Aeir products are designed and engineered with a focus on simplicity and usability. From the material coatings and packaging systems, each piece of the ecosystem works seamlessly in the physical and digital realm.
Web3 Ready
Our approach to integrating NFC technology supports the unique architecture of our e-commerce platform, while giving our members and partners a completely new way to experience luxury through Aeir ID on aeir.com.
The Act of Gifting
By re-addressing the original codes of luxury, Aeir has taken one of most important —The Act of Gifting — with a fully circular packaging vision that delivers a new user experience and customer service with our Concierge.